Bounce Houses for Rent
KidZone Party Rentals offers medium, large and themed style bounce houses for any party in the Indianapolis area. A bounce house will make your party very exciting for kids of all ages adding something unique for children to do. All bounce houses will be cleaned, sanitized and properly installed for your child's safety. Our rentals are for a period up to 6 hours with additional hours upon request. A 50% deposit is due for your event upon booking and the remaining balance is due the day prior to the event. If you are paying with cash or check, we will collect payment upon delivery.
Professional delivery to Noblesville IN and surrounding areas. Please submit a quote or contact us to be sure we service your area.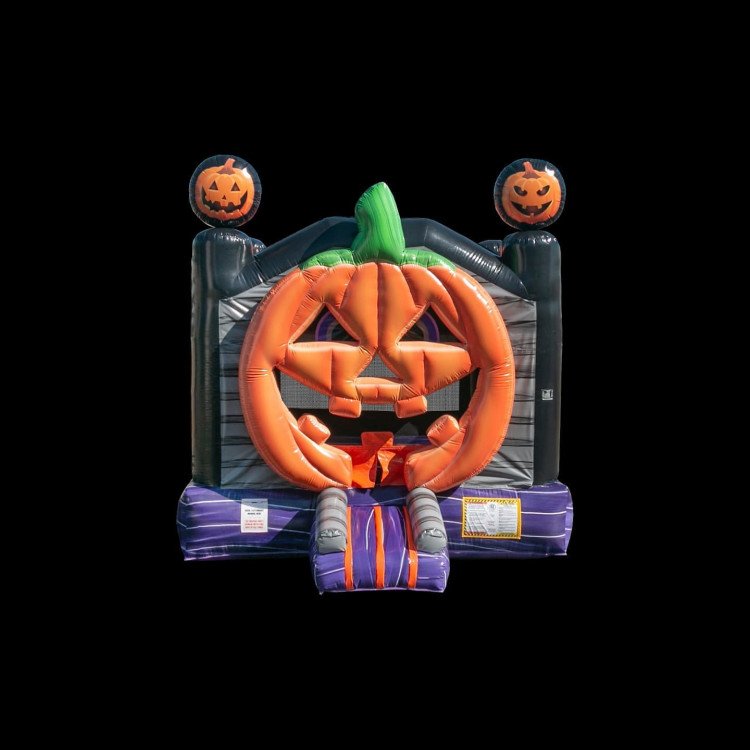 Jack The Bouncer
from $300.00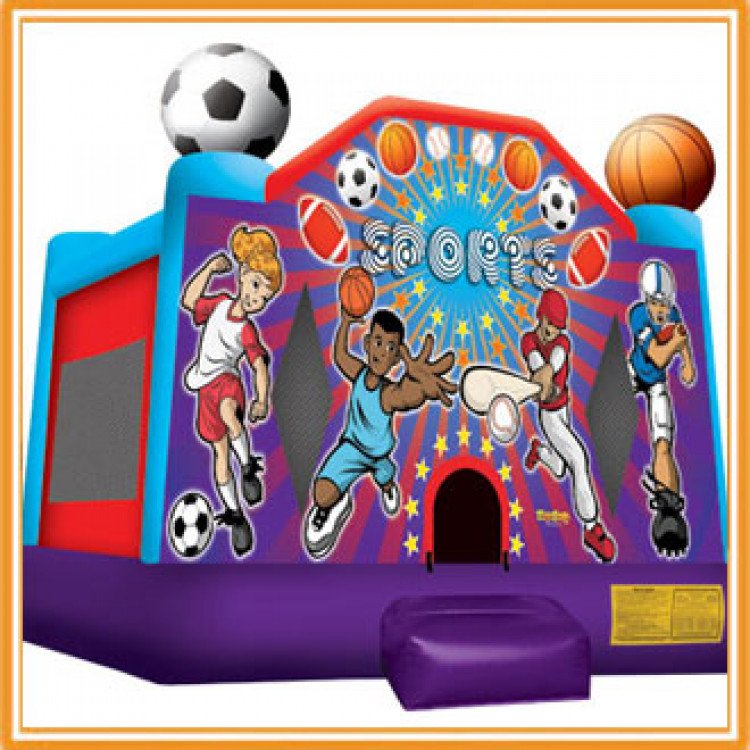 All Sports Bouncer
from $215.00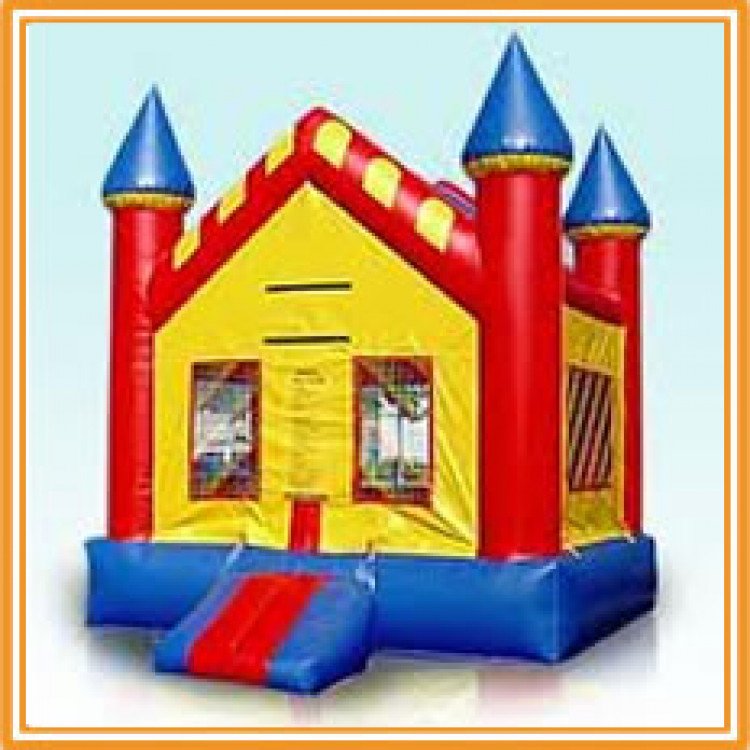 Castle 1 (13x13)
from $200.00
Castle 2 Jump
from $215.00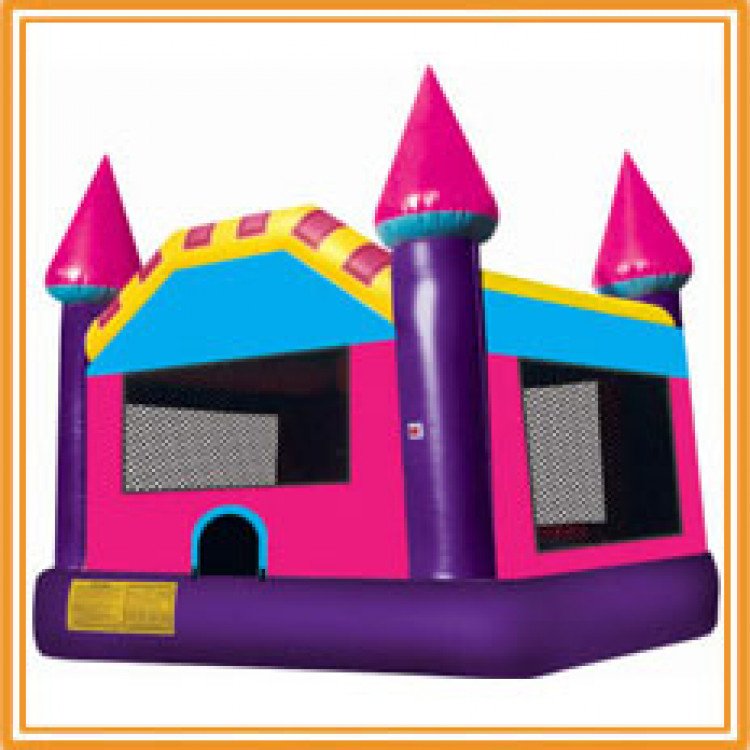 Dream Castle
from $215.00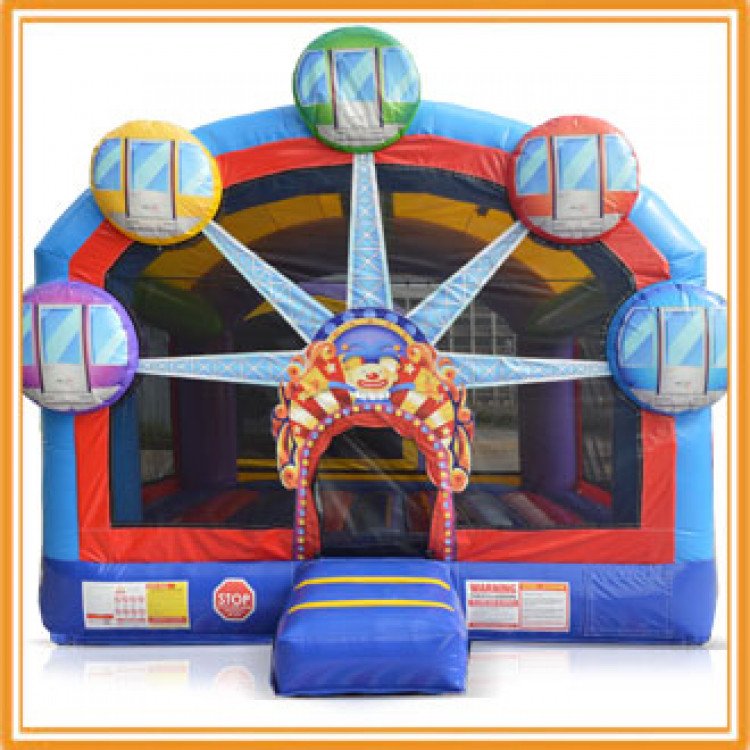 Ferris Wheel Bounce House
from $215.00
Extreme Castle
from $215.00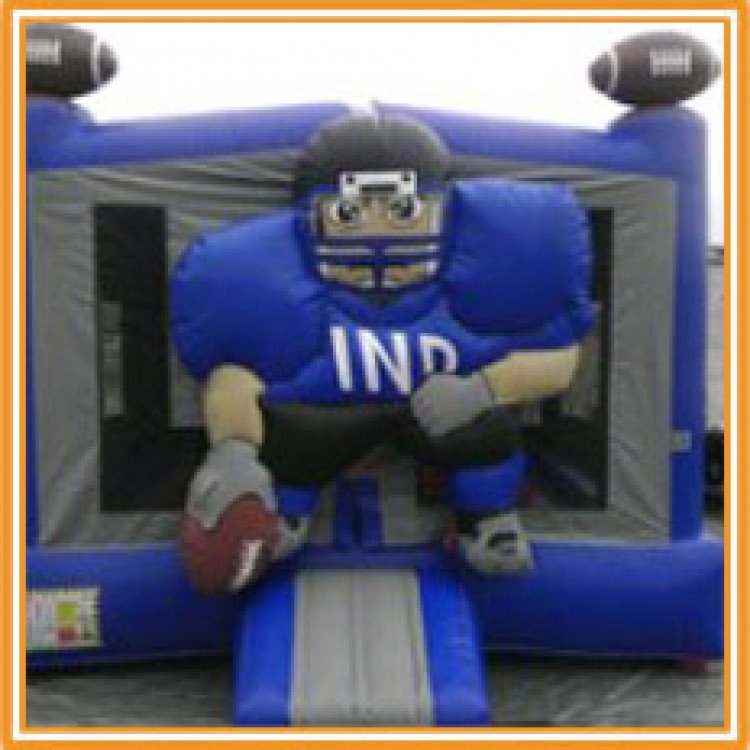 Football Player
from $215.00
Halloween Bounce House
from $275.00
Justice League
from $215.00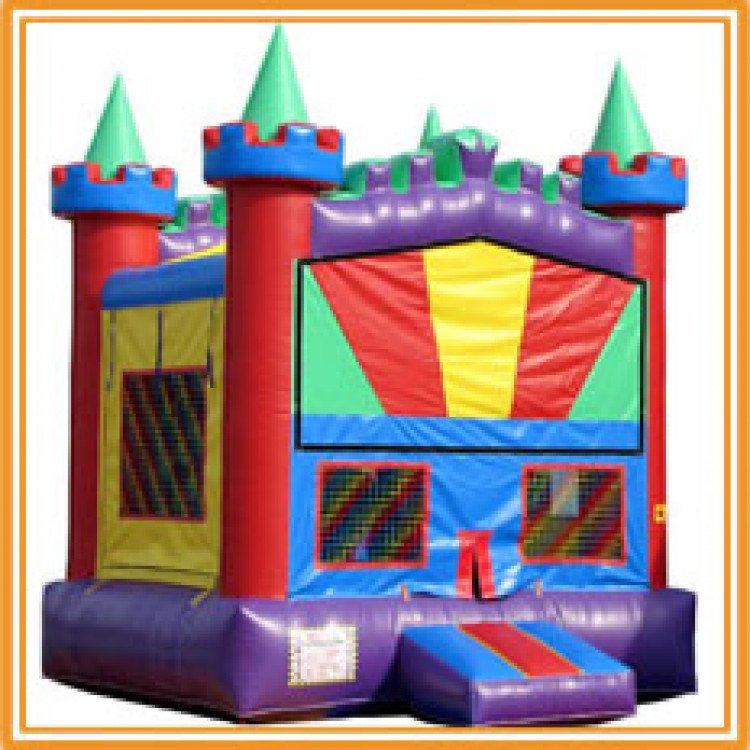 KidZone Castle
from $215.00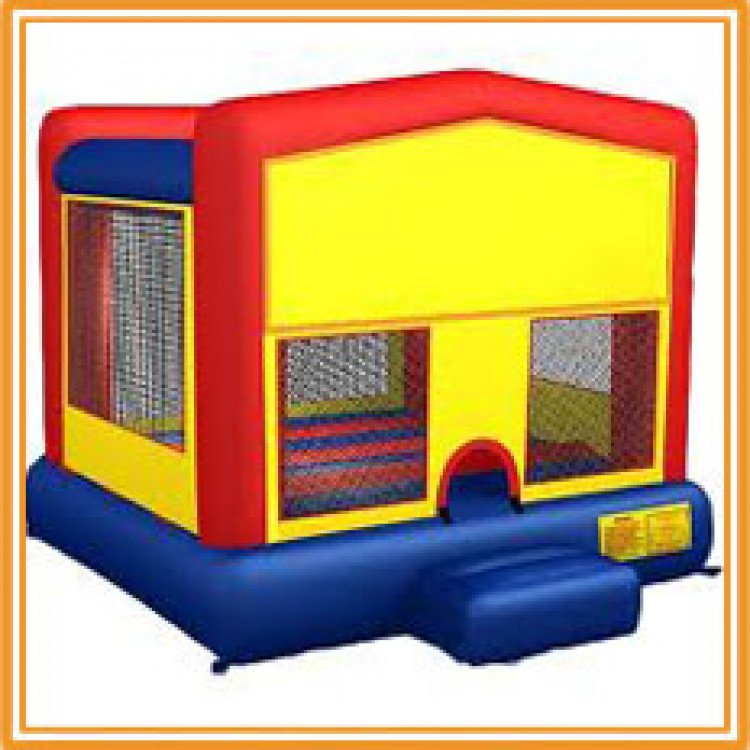 Module Bounce House
from $215.00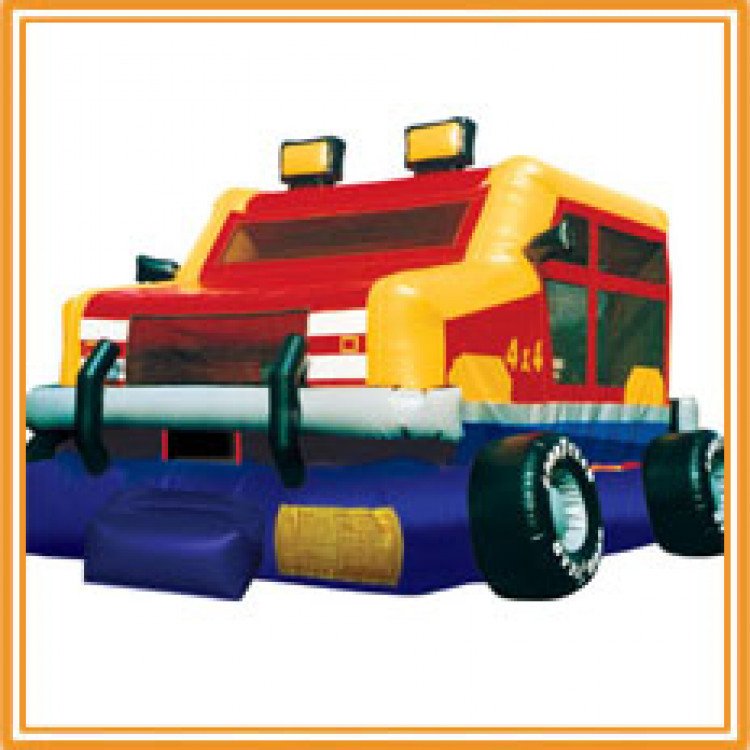 Monster Truck
from $215.00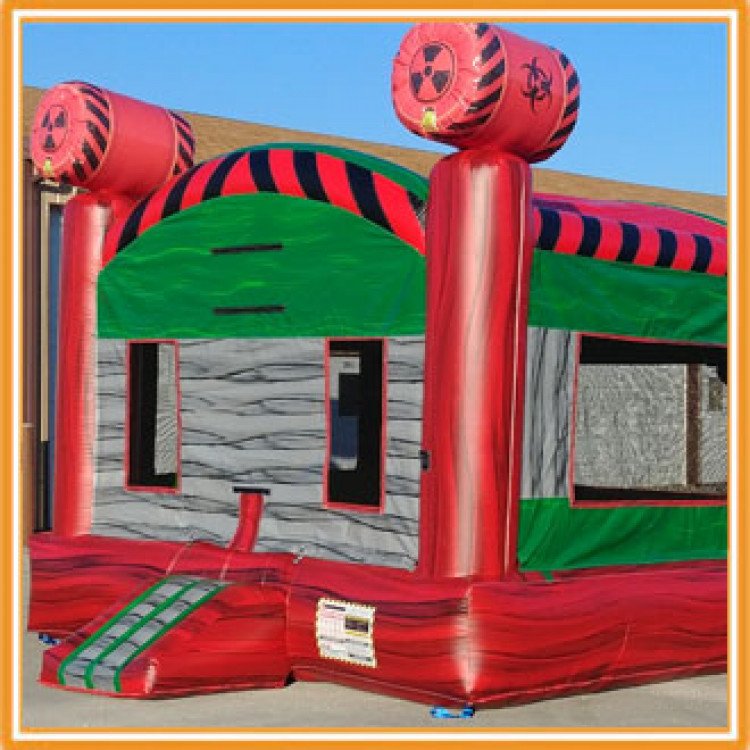 Nuclear Inferno Bouncer
from $215.00
Pirates Bounce House
from $215.00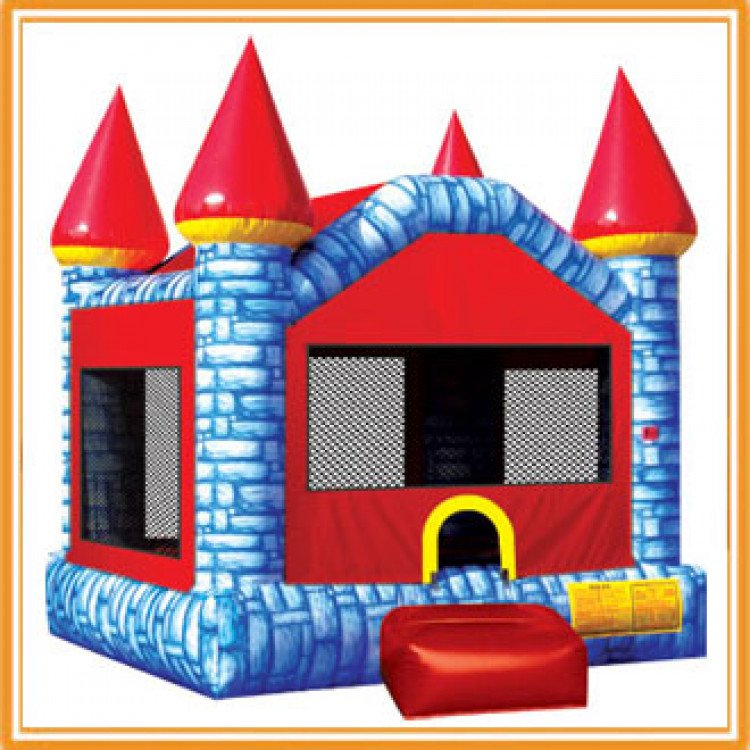 Royal Castle Bounce House
from $215.00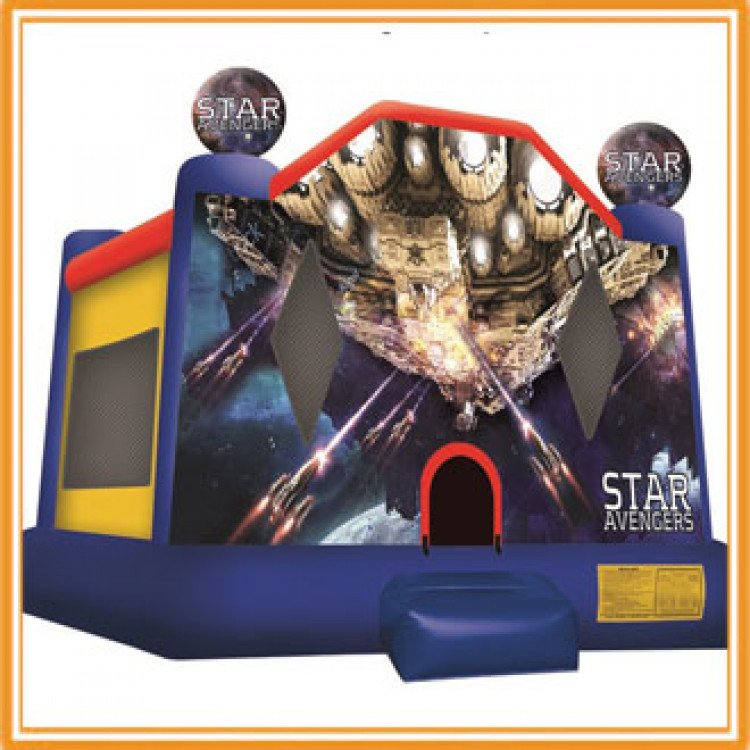 Star Avengers
from $189.00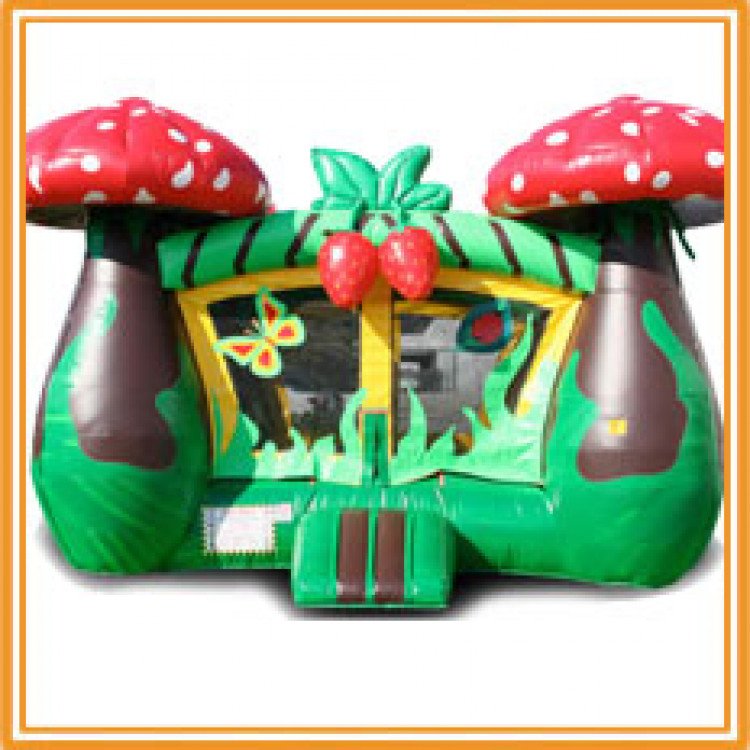 Fairy Garden
from $215.00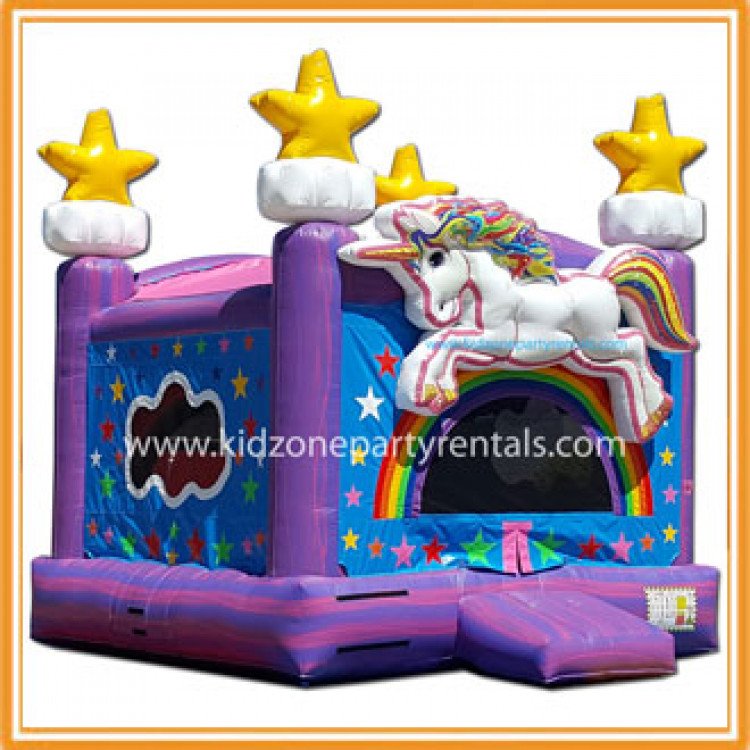 Unicorn Bounce House
from $225.00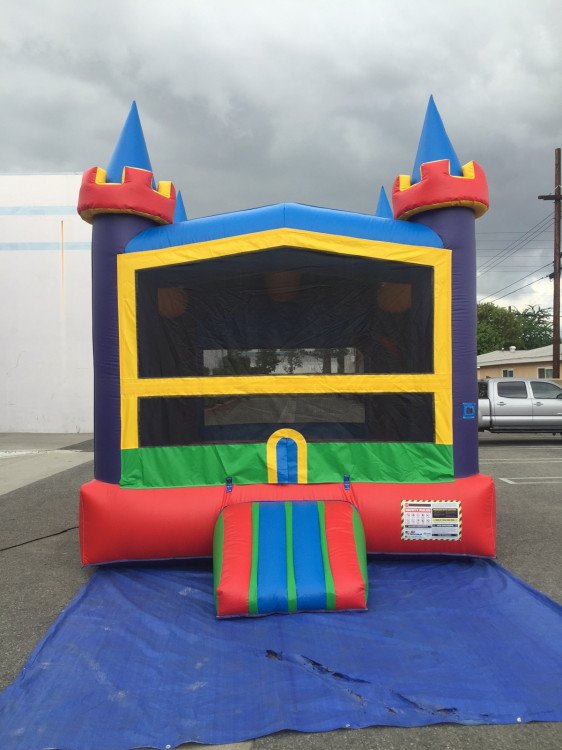 Wacky Castle
from $215.00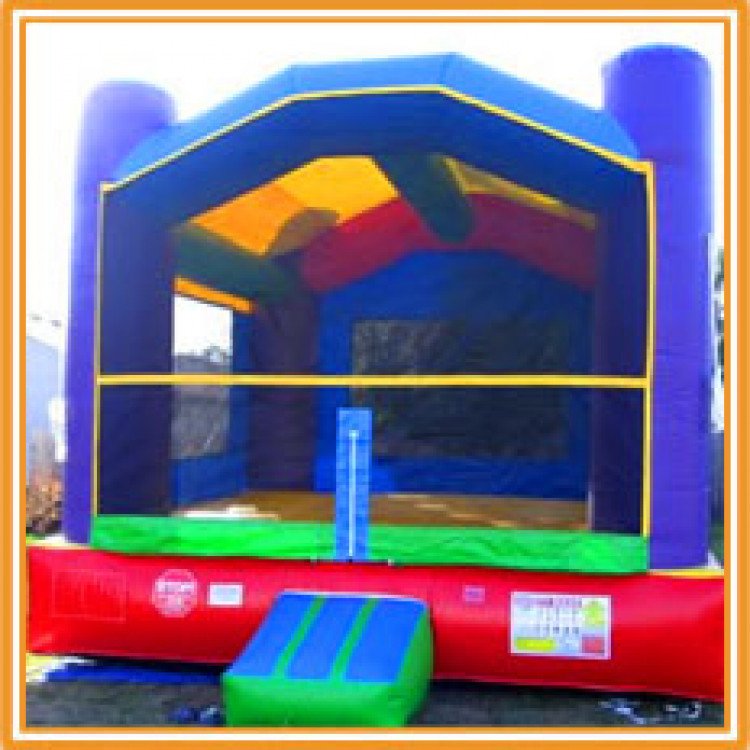 Wacky Bounce House
from $215.00