Concessions for Rent
Rent concession machines for your party in Indiana. We have a great selection of cotton candy, popcorn and snow cone machines. We also sell the supplies for the machine. Give us a call to get your concession machines today.
Professional delivery to
Indianapolis, IN
and surrounding areas. Please submit a quote or contact us if you want to make sure we service your area.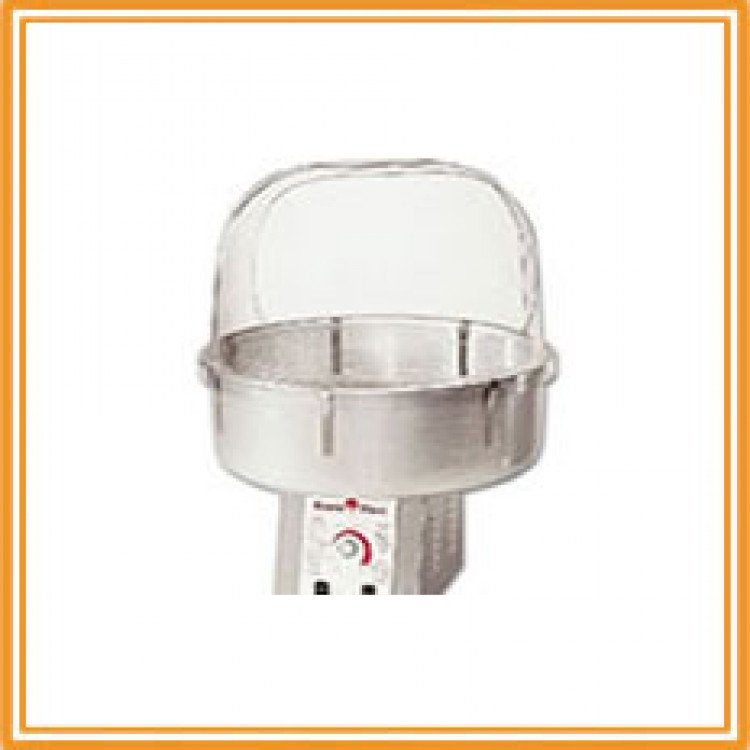 Cotton Candy Machine
from $75.00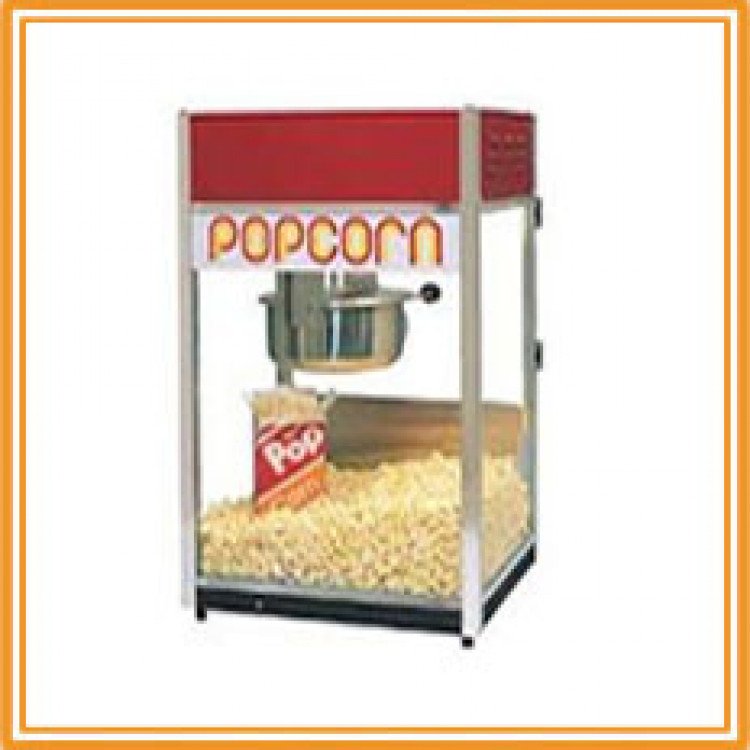 Popcorn Popper
from $75.00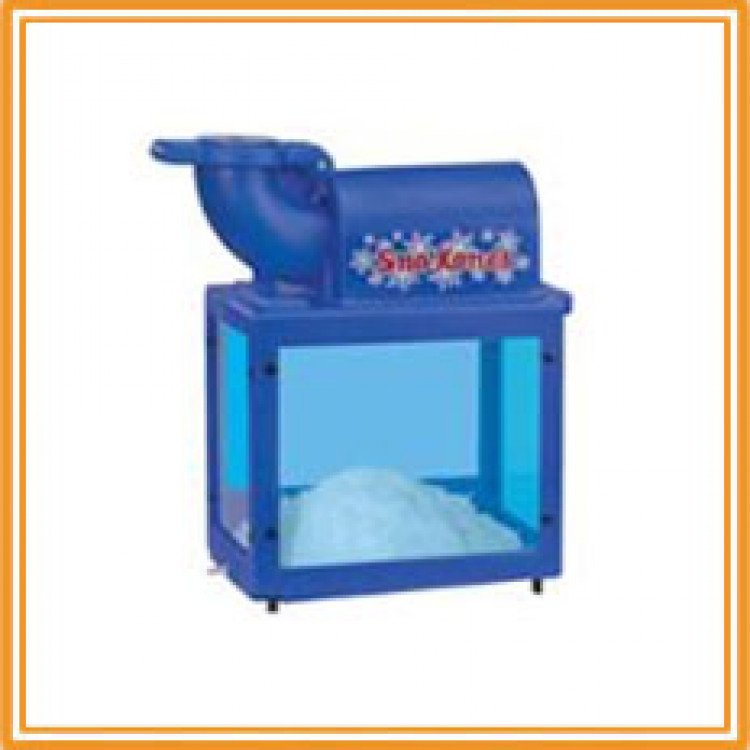 Snow Cone Machine
from $75.00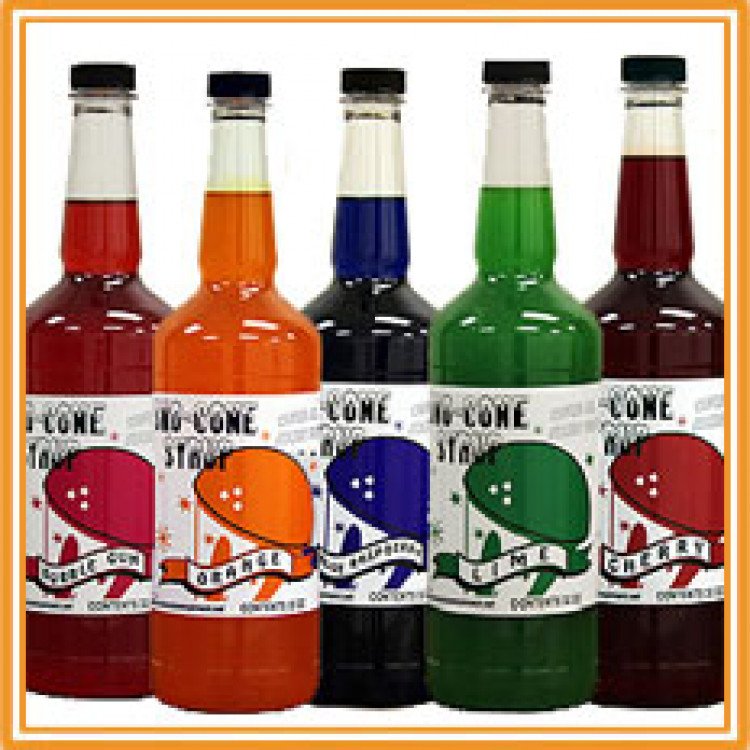 Syrup - 1 Quart
from $8.00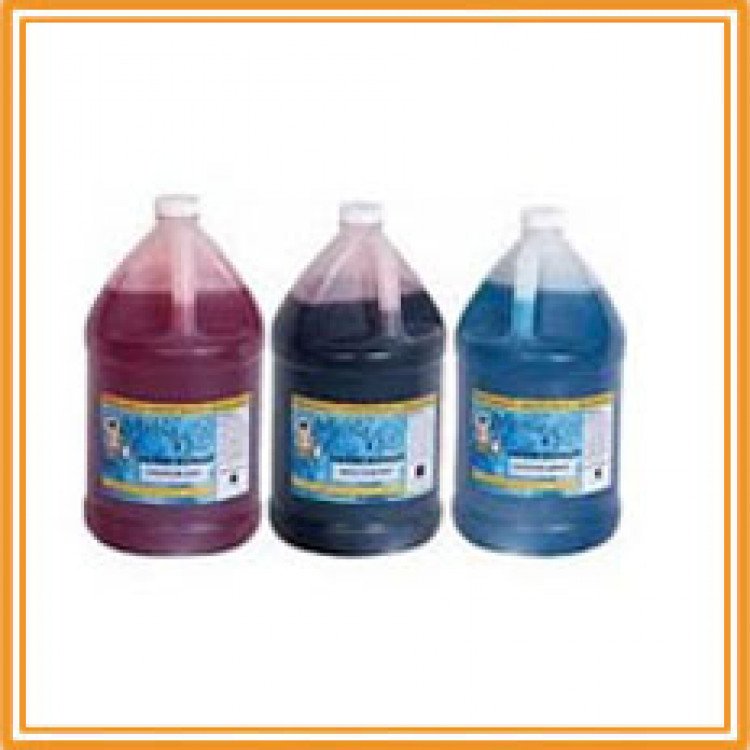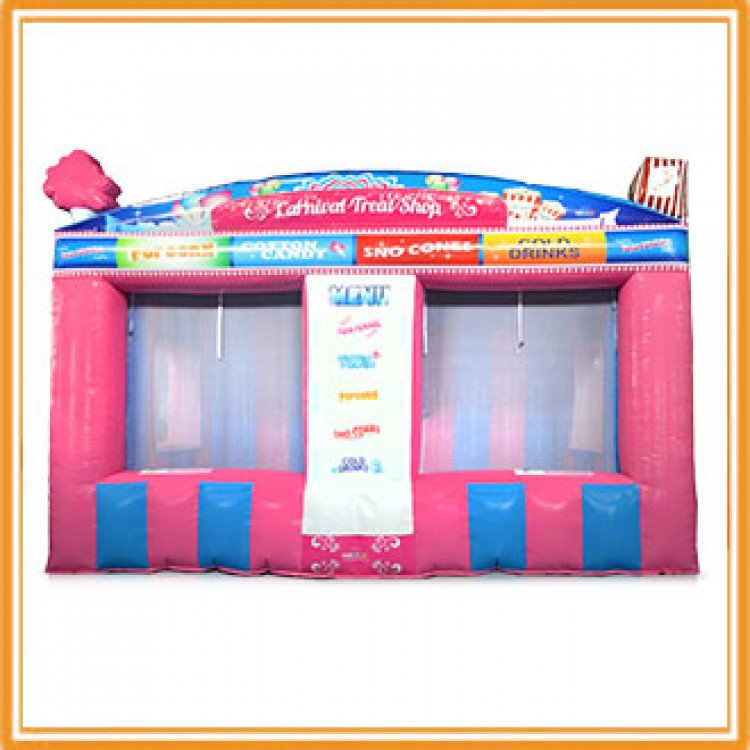 Carnival Treat Shop
from $295.00