Obstacle Courses for Rent
Race through the Inflatable Obstacle Course! Inflatable obstacle courses let you race your friends over hills, down slides, and through pylons. Obstacle courses are perfect for large events and small parties alike. Kids and adults love racing each other on the inflated course! These inflatables are big, colorful, and bright. They are really great attention-getters at any event.
A 50% deposit is due for your event upon booking and the remaining balance is due the day prior to the event.
30' Radical Run Obstacle Course
from $350.00
35' Radical Run Obstacle Course
from $375.00
40' Obstacle Course
from $400.00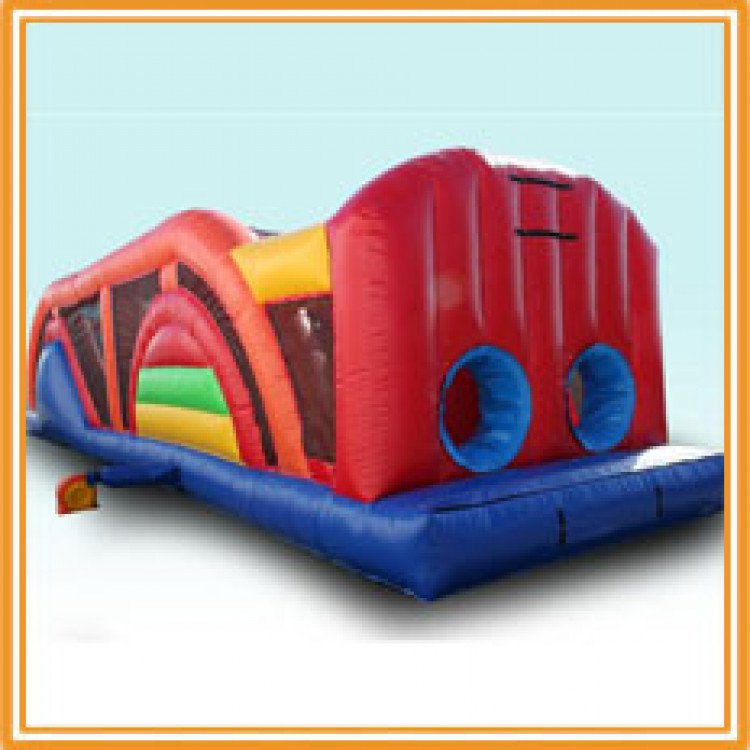 45' Double Lane Course
from $450.00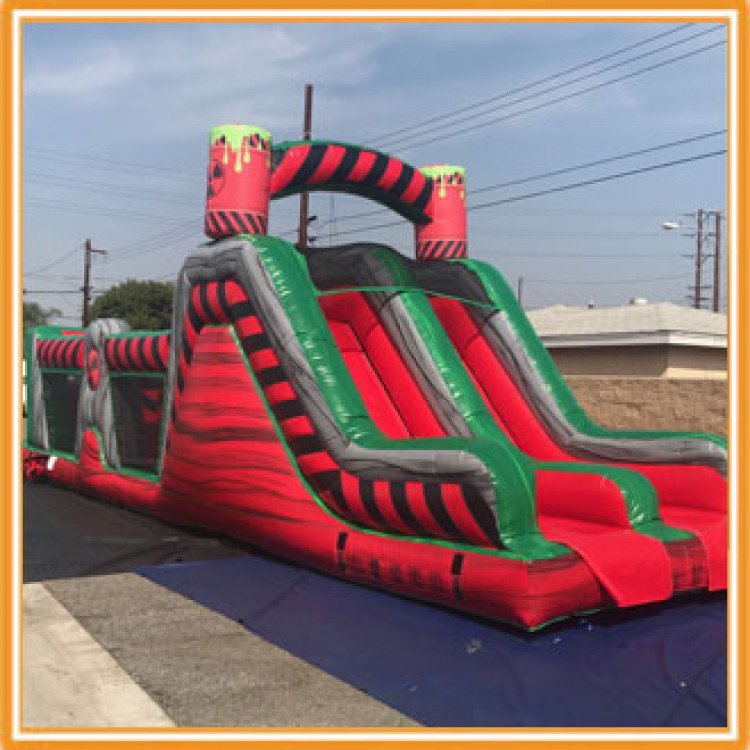 45' Nuclear Inferno
from $475.00
65' Obstacle Course
from $525.00
68' Obstacle Course
from $625.00
72' Obstacle Course w/slide
from $625.00
75' Obstacle Course w/Rockwall
from $725.00
95' Radical Run Obstacle Course
from $775.00
105' Obstacle Course
from $825.00
Ninja Race Obstacle Course
from $650.00