Entertainers for Rent
Hire one of our entertainers today! We have everything your party needs. Whether it's a DJ or and artist, KidZone Party Rentals is your place to turn for your parties entertainment. Don't get lost and confused dealing with a thousand vendors! Let us do the legwork! Call Today!
Professional delivery to Noblesville IN and surrounding areas. Please submit a quote or contact us if you want to make sure we service your area.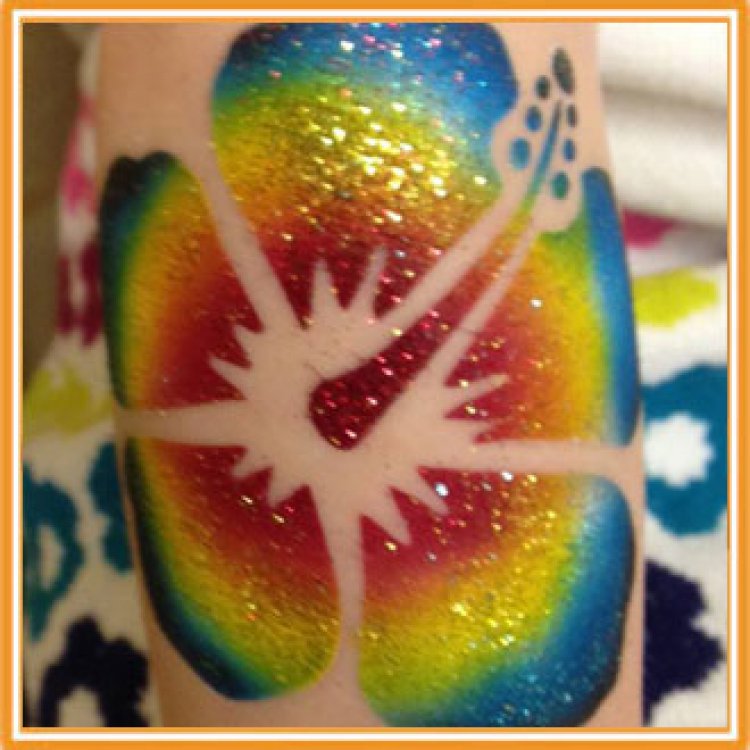 Airbrush Body Art
from $150.00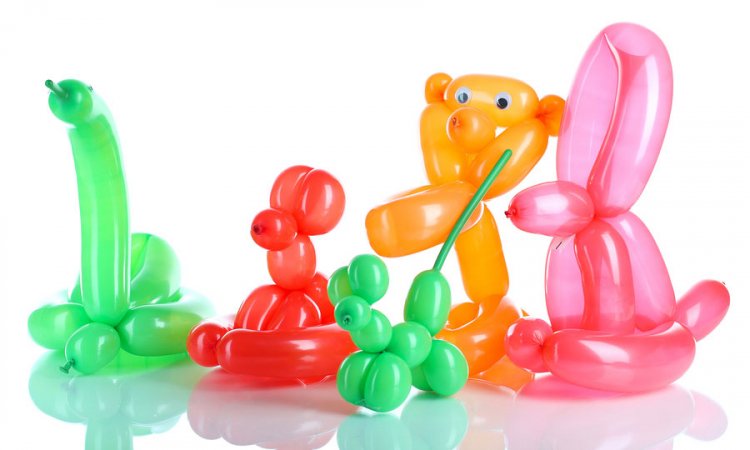 Balloon Artist
from $125.00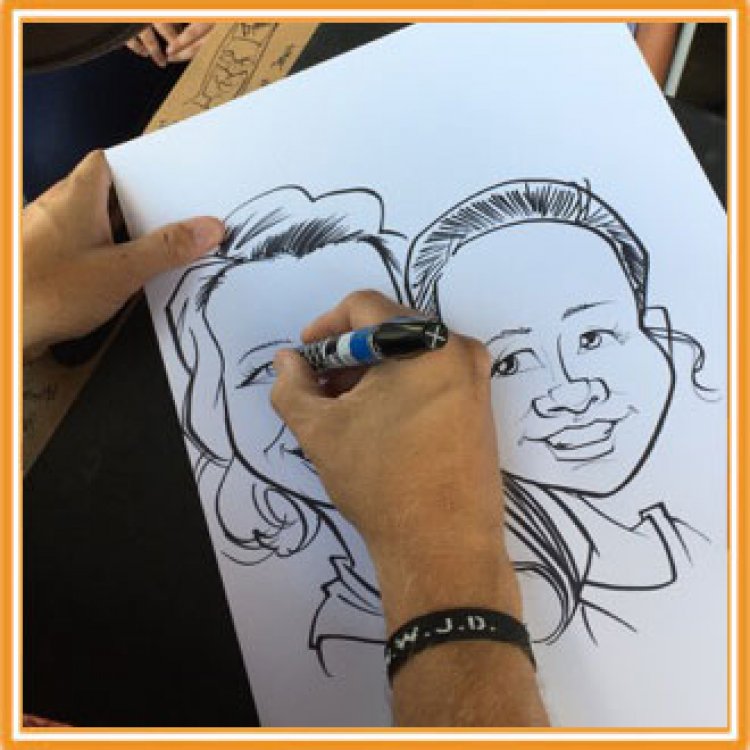 Caricature Artist
from $125.00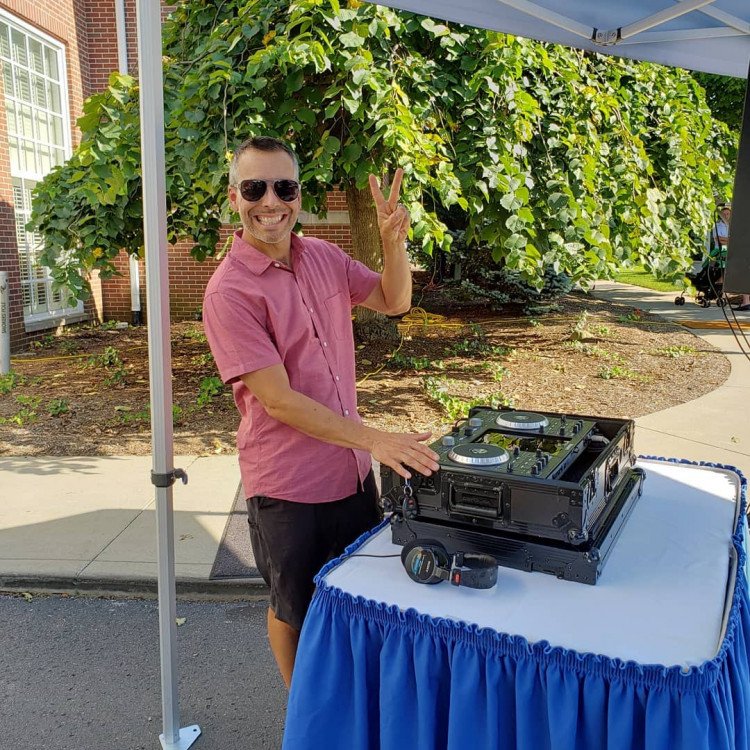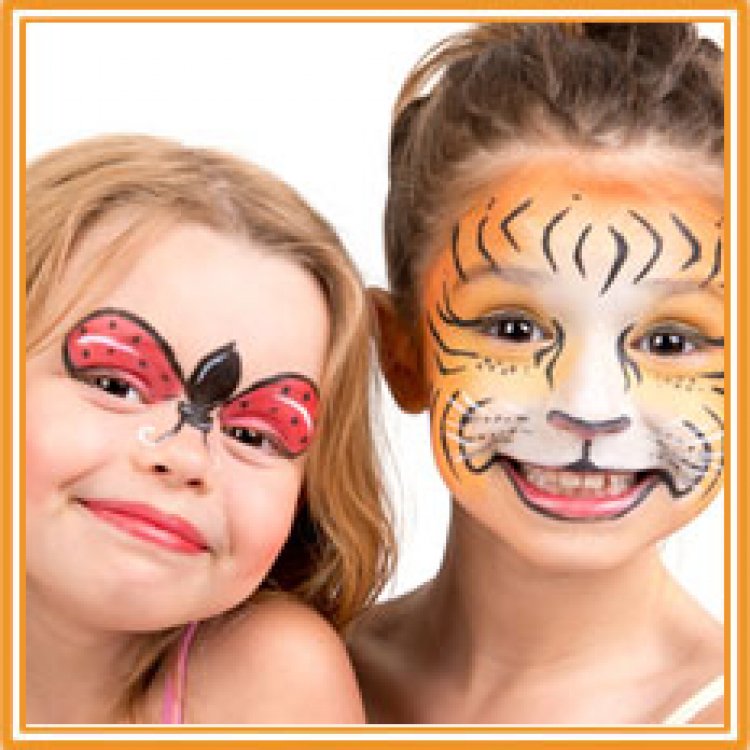 Face Painting
from $125.00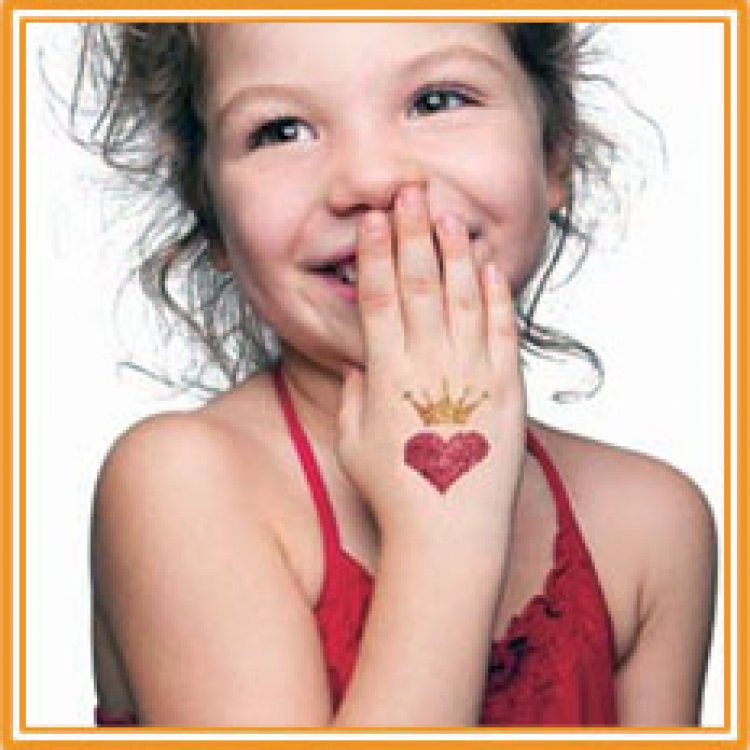 Glimmer Body Art
from $125.00